British Virgin Islands
If this is your thought of heaven, then the British Virgin Islands may possibly be for you. About sixty islands make up this stunning archipelago, but only about fifteen are inhabited. Every island is very distinct, but all offer a fantastic assortment of enjoyable and fascinating things to see and do both on and off the water, but mainly includes the sunshine, sand, and the sea. Here's just a handful of our favorite British Virgin Islands.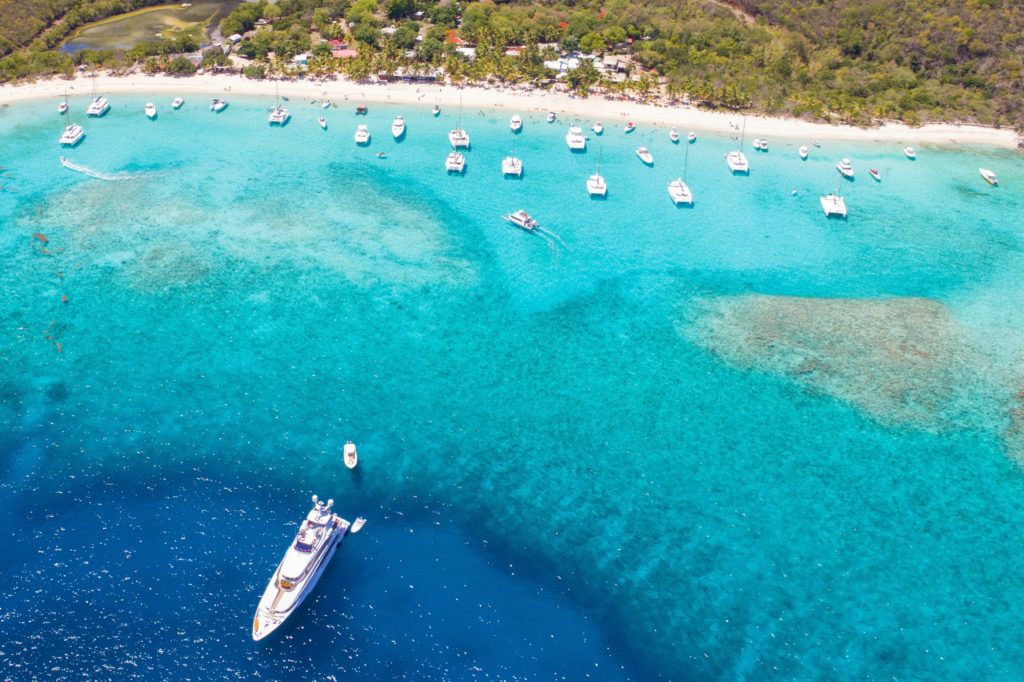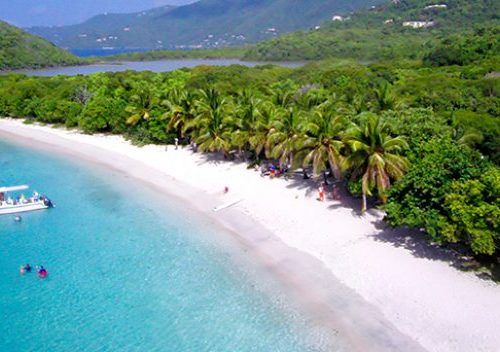 Tortola
The premier and most populated British Virgin Island, Tortola handles a total location of about 24 square miles. It is also where the BVI capital metropolis, Street City, is located. Because its the biggest island, travelers have a great deal more options when it will come to shopping, eating places, resorts and nicely, tourist traps.
For a trip back in time when pirates and privateers dominated the islands, head to Norman Island, the inspiration for Robert Louis Stevenson's bestselling novel, Treasure Island. Privately owned and fully undeveloped other than for 1 cafe/museum, the island's caves and offshore reefs provide great snorkeling and tales of concealed pirate treasure
Virgin Gorda
Virgin Gorda or "the fat Virgin" is the island that the world-famous "Baths" are on this British Virgin Island is a MUST DO for everyone that plans to visit the BVI's. Ponce De Leon named the Baths the Fountain of youth because of its boulder and pool formations. The baths is a national park but we here at JJ Divers have already taken care of the park entrance fees for you ahead of time so as we say "no worries". It also includes rope ladders, swing bridges, rock climb and some of the most crystal clear water found anywhere in the Caribbean. Her name came from Christopher Columbus who said that while on the approach the island looked like a fat girl lying on her side. Virgin Gorda is the farthest island and sits at the end of the island chain so Please contact us for times and dates.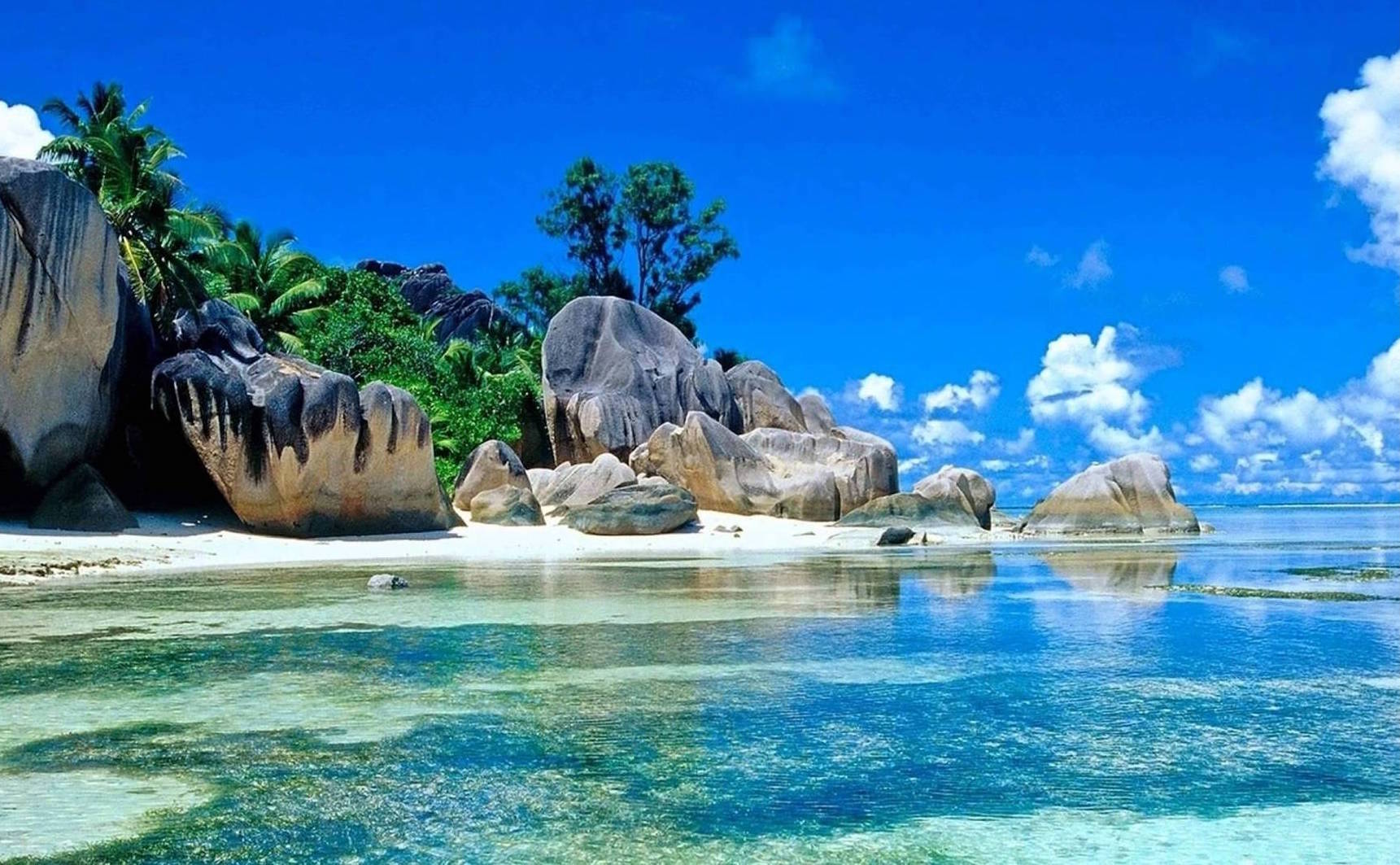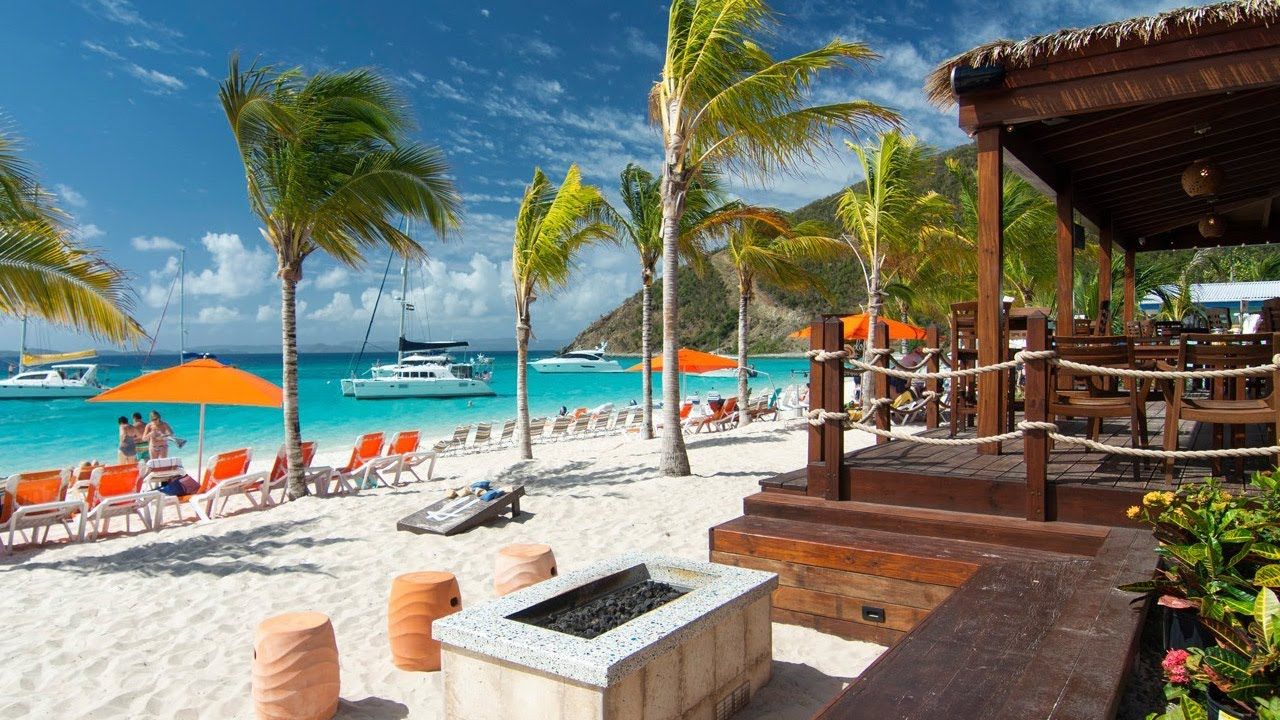 Jost Van Dyke
The smallest of the four islands of the British Virgin Islands, Jost Van Dyke's full-time population is really small at around only a hundred and fifty. However, the daily charters and visitors double the population of Jost Van Dyke with the white sand beaches, fun, rum, and volleyball. You never know who you'll meet on this island as its a big hot spot for celebrities and athletes, we will guarantee an amazing time.
White Bay and Fantastic Harbor are two of the island's very best shorelines and are dotted with restaurants and seashore bars such as the world famous soggy dollar. While you are here you must try the famous cocktail the "Painkiller" at the Soggy Dollar as this is truly where the drink was born. Our Private BVI Charters is the best way to visit all these beautiful islands and we will make sure you have plenty of time to spend here in Jost
Sandy Spit
Sandy Cay and its little spit of a sister lie close together off Jost Van Dyke, forever causing confusion. The good news is that both are about as idyllic as it gets: simple swirls of sugary beach surrounded by luminous aquamarine water. The uninhabited islets are tiny — you can circumnavigate Sandy Spit in less than five minutes, and only two lonely palm trees stand above its scrub — but the castaway experience of landing on either is immeasurable. Snorkeling is good on the Cay and terrific in the shallow, coral-filled lagoon on the east side of the Spit (only enter the lagoon if it's calm; large swells could drop you onto the reef). There are no facilities on either island.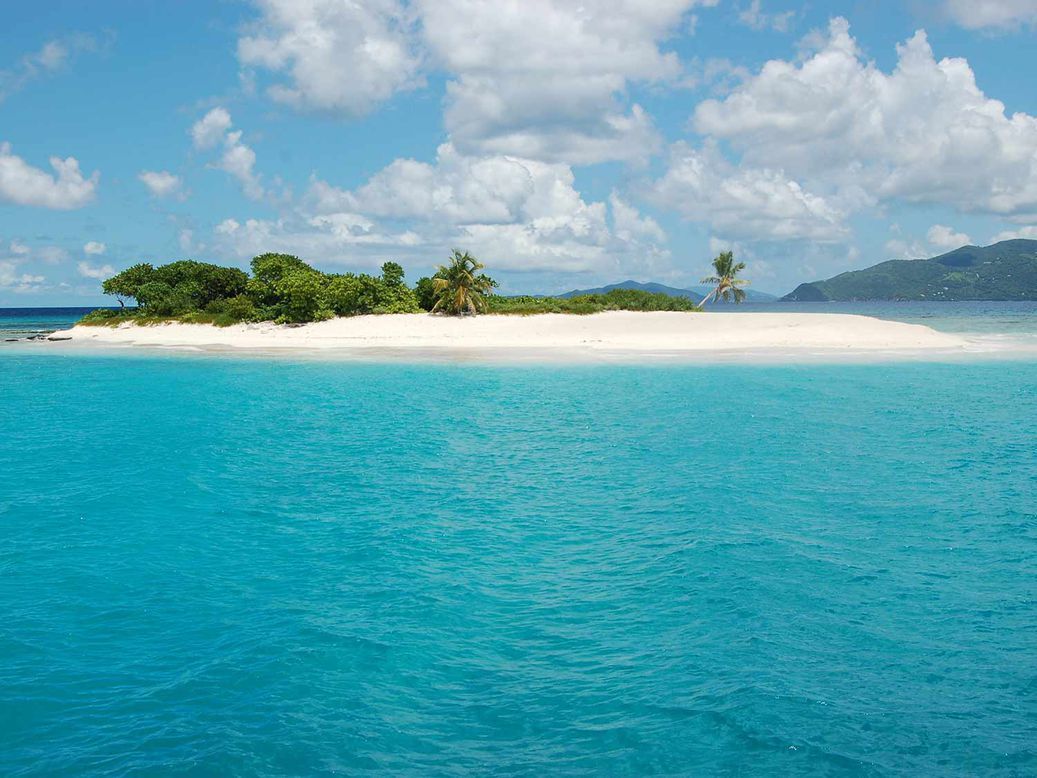 Enjoy the best of the British Virgin Islands with a Private charter boat and own the day out on the water while island hopping through the islands , With no 2 trips alike we can accommodate all request on what locations to stop by including The Indians (Normand Island) The Baths (Virgin Gorda) West end (Tortola) Willy T Barge (Dead mans bay-Peter island) Sandy Spit (BVI) Soggy Dollar (Jost Van Dyke) just to name a few l. We love living here in what we call Rock City and we would love to share just what makes this location so wonderful
40" Well-craft Scarab Super sport luxury boat with Captain
Ice – coolers
All snorkel/dive equipment
National park entrance fees
BVI customs fees 85$
Transportation
Blue tooth surround sound (play your playlist)
Our Full Day BVI Boat Charters are designed to allow you to do as little or as much as you want and there is something for everyone no matter what the age or experience level, we will custom tailor your personal trip to suit all the needs of your group whatever they may be. Our Boat can cater up to 10 Guests or be as intimate as two. We can do as much or as little as you like and we guarantee you will have the best trip and a lifetime of memories!.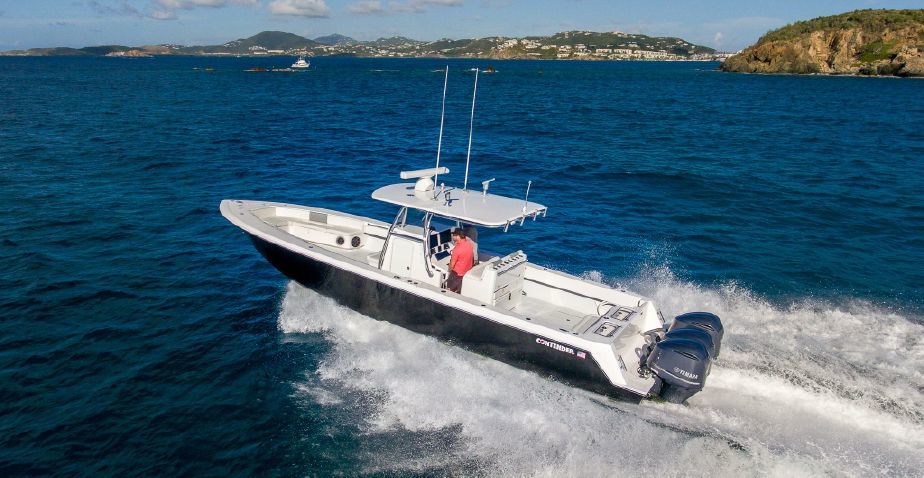 Contact us at

[email protected]

or give us a call or Text 340-473-7317 to Create your perfect day out on the water here in the United States Virgin Islands.
Groups of 6 or more will incur auto gratuity.
reserve your day on and under the water Today!