Deep-Sea Fishing charter in the Virgin Islands
Private 4 -6 -8-10 Hours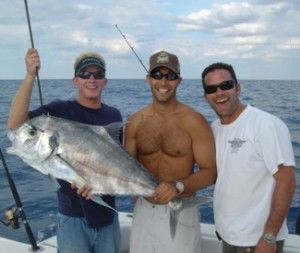 The first time I ever went on a private fishing charter my uncle took me and his kids out on a 6 hour boat in Cozumel Mexico, we caught Tuna by the boatload, Dorado (mahi), and Whaoo … not to mention the sunburn we all caught it was an AMAZING day out on the water with my family.
It was a no-brainer when we thought about offering our same great service as our St Thomas Scuba diving and moving it over into a great fishing charter with pick-up service and full tackle and fishing gear! St Thomas fishing charters offer you the best of both worlds!
Keep What you Catch !!!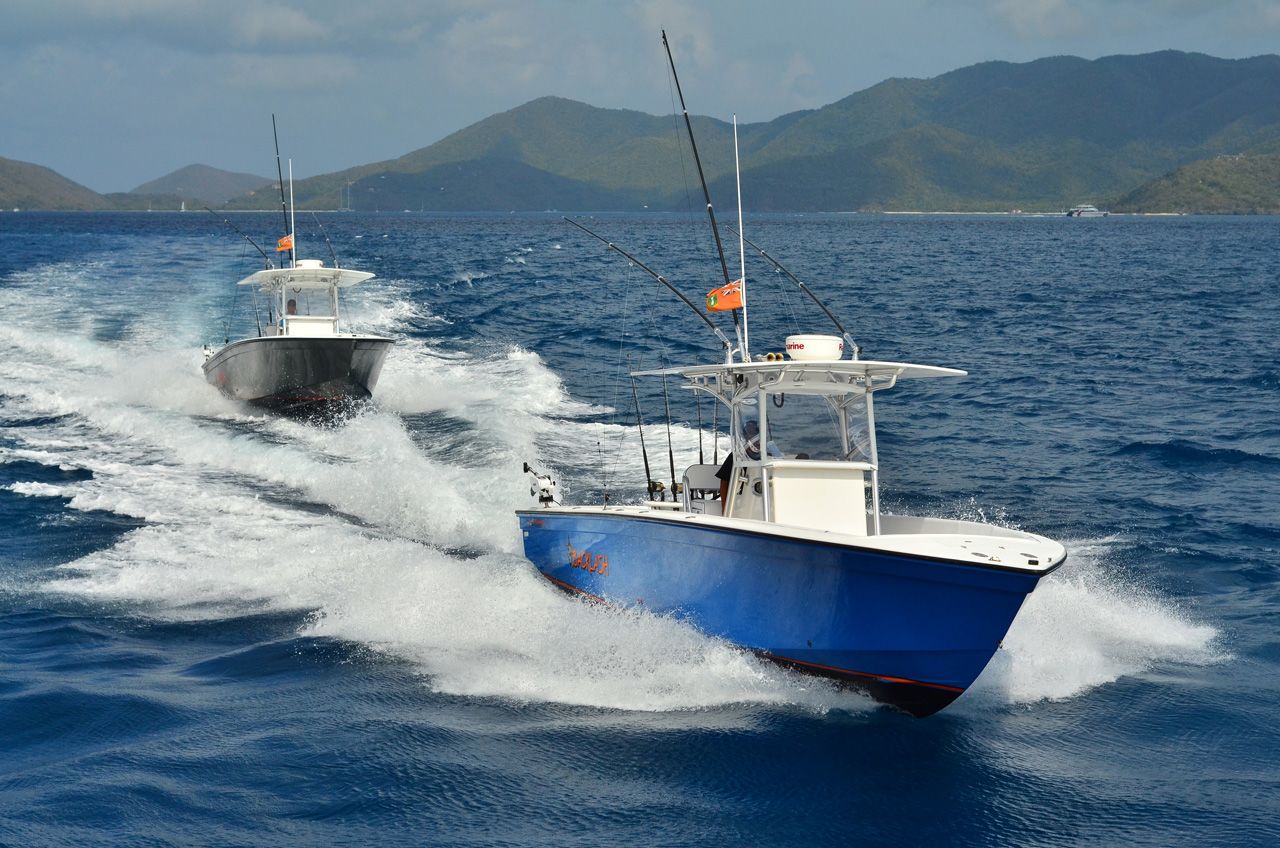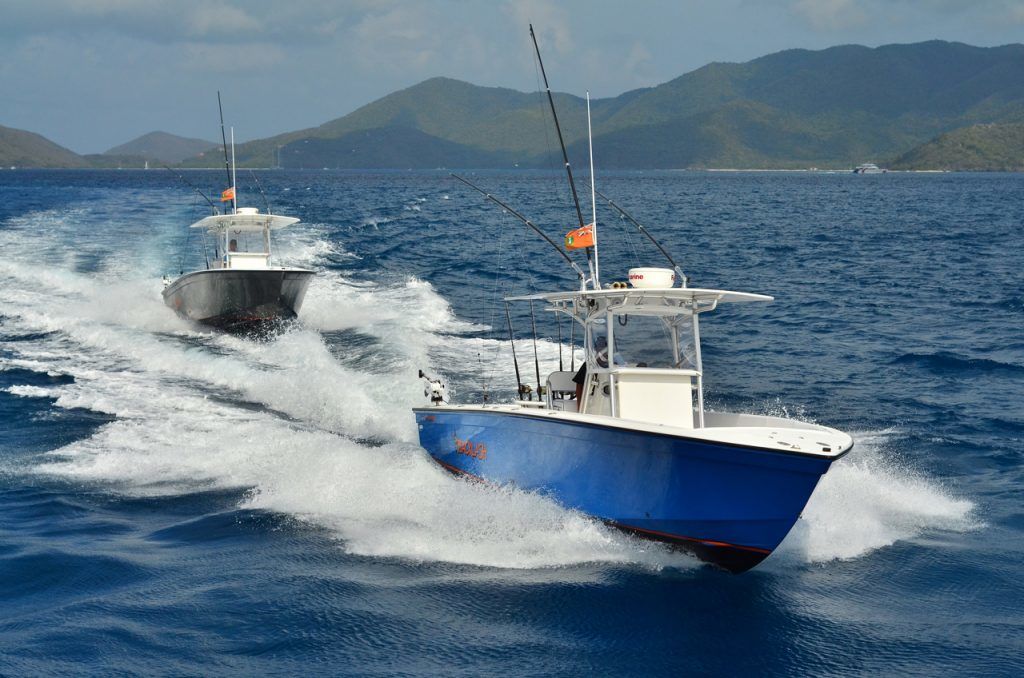 Unlike other St Thomas Fishing Charters, we allow you to Keep EVERYTHING you Catch! This doesn't mean you have to take it home and get bloody because our Captains will also fillet and clean everything you brought back home , fill a bag full of ice and send you on your way …. If your an Old Salt or if it's your first time fishing we will take care of all your needs before you even realize you ever needed anything. Beer Bait ,Tackle , Captain and fuel is all included
Click to reserve your day on and under the water Today!

FISHING SEASON

| | JAN | FEB | MAR | APR | MAY | JUN | JUL | AUG | SEP | OCT | NOV | DEC |
| --- | --- | --- | --- | --- | --- | --- | --- | --- | --- | --- | --- | --- |
| BLUE MARLIN | | | | X | X | X | X | | | | | |
| WHITE MARLIN | | | | X | X | X | X | | | | | |
| SAILFISH | | | | X | X | X | X | | | | | |
| DOLPHIN FISH | | | | X | X | X | X | | | | | |
| WAHOO | | | X | X | X | X | X | X | | | | |
| TUNA | | | X | X | X | X | X | X | X | | | |
| MACKEREL | X | X | X | X | X | X | X | X | X | X | X | X |
| BARRACUDA | X | X | X | X | X | X | X | X | X | X | X | X |
| AMBERJACK | X | X | X | X | X | X | X | X | X | X | X | X |
| BONITO | | X | X | X | X | X | X | X | X | X | | |
| SNAPPER | X | X | X | X | X | X | X | X | X | X | X | X |
| GROUPER | X | X | X | X | X | X | X | X | X | X | X | X |
| MAHI | | | | X | X | X | X | X | | | | |